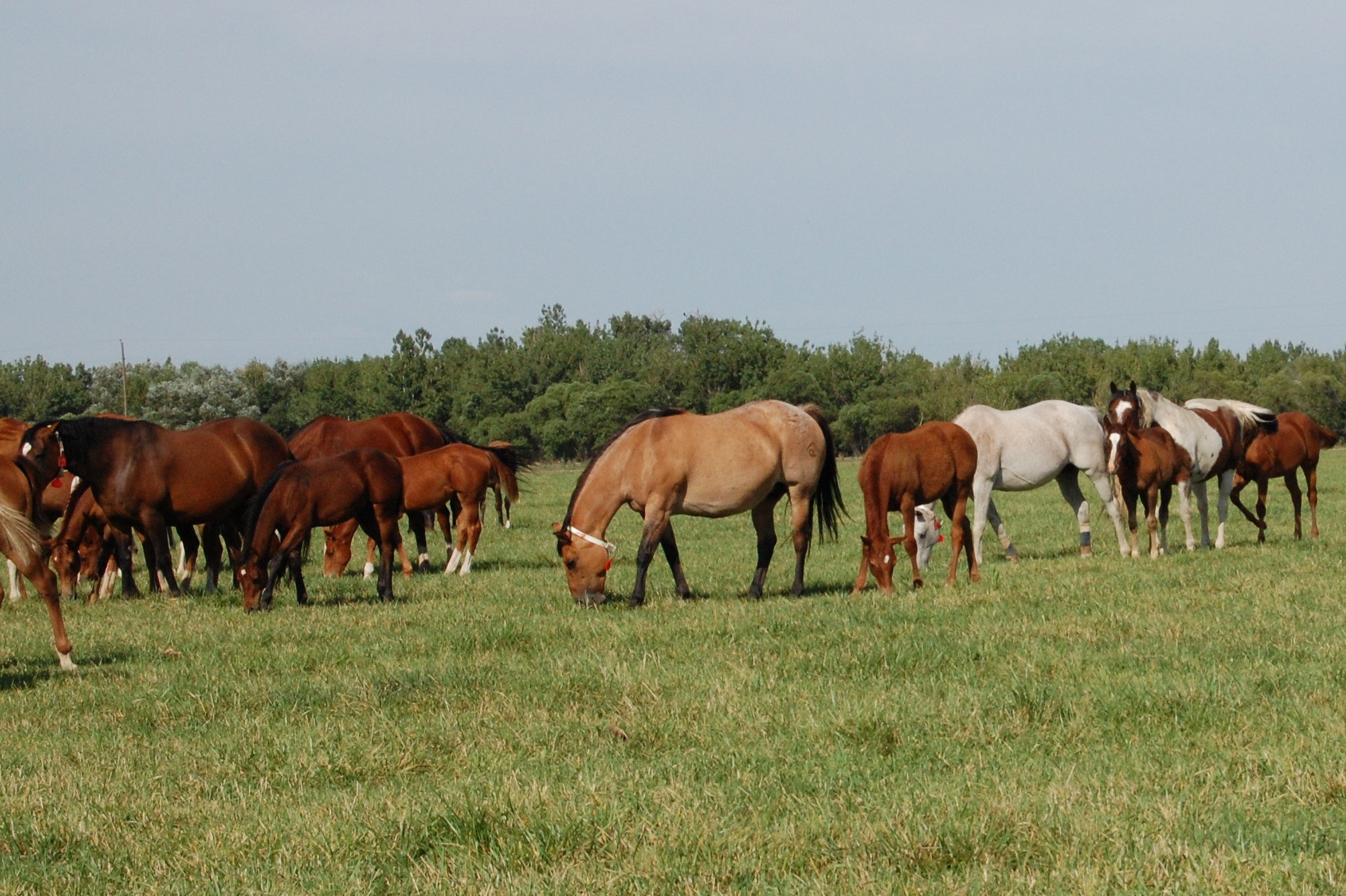 Recipient mares and foals at Royal Vista Equine.


~Meet the highest standards of fertility and are pre-
___screened before they enter our program.
~Have superior mothering ability.
~Are caught and led on a daily basis.
~Are maintained on a regular vaccination and
___deworming program.
~And are fed high quality feed.